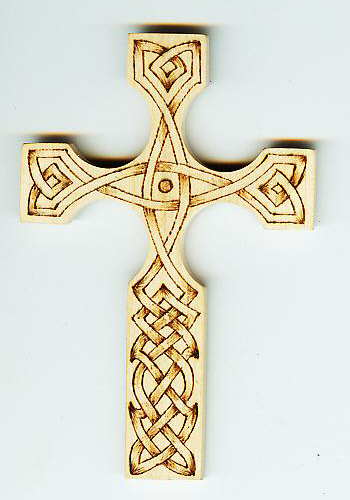 So I'm rarely if ever stunned into silence by a reporter –especially when my caller ID gives me a few seconds advance warning.
I knew something was wrong late this morning when I answered the phone (something I don't always do) and she robotically rattled off: "
Phyllis Lehrer
, Daily Hampshire Gazette/Amherst Bulletin," …pregnant pause--and
way
more personably, "How are you Larry?"
I've only known Phyllis for, oh, 25 or 30 years--and after the first 10 or 15 she stopped rattling off the routine, 'on the record' reporter ID (besides, she's a columnist). Phyllis wanted to discuss the sudden, tragic death of Eugene O'Neil, age 47, a former business neighbor of mine in South Amherst for many, many, years. And that stunning news was news to me.
He opened the Amherst Ale House, a townie bar, in South Amherst after Lenny Pratt moved his (townie) package store a couple hundred yards down the road. Back then (the late 1980's early 90's) I was working 70-80 hours a week, as was he, so we would cross paths at least daily (not too mention nightly).
We had that mutual respect that comes from common folk working long and hard at what they love to do.
But then in 1999 we parted ways. I was a loud spokesperson (back when I only had a Amherst Bulletin Column) for the smoking ban in bars. Amherst inaugurated its ban just after the Northampton Board of Health crumbled under the withering fire of bully barowners.
At the time the Amherst Board of Health committee chair was a female physician (perhaps 99 pounds soaking wet); and when a consortium of male barowners dared to use a Martin Luther King Jr. quote to kick off their aggressive 'repeal the smoking ban campaign' I engaged full throttle.
The ban, just barely, held. Gene sold his beloved bar business, and I'm sure by the glares he gave me over the past ten years that he partially blamed me.
Last September his twins started attending the Pioneer Valley Chinese Immersion Charter School in the same class as my 7-year-old daughter Kira. We had one of those awkward moments while picking up our kids when for a brief moment neither of us knew quite what to do.
I tentatively held out my right hand saying, "No hard feelings?" And, smiling, he shook it and responded in kind.
When Phyllis called I was heading out the door to pick up my 2-year-old daughter, who will also someday attend the Chinese Charter School. Jada had just yesterday started partial daycare at a state approved home in Hadley and I'm told the second day is the worst.
When I arrived, still reeling from the awful news, the sweet caregiver was cradling my somewhat distraught daughter whispering, "See, I told you: Daddy's
always
come back".